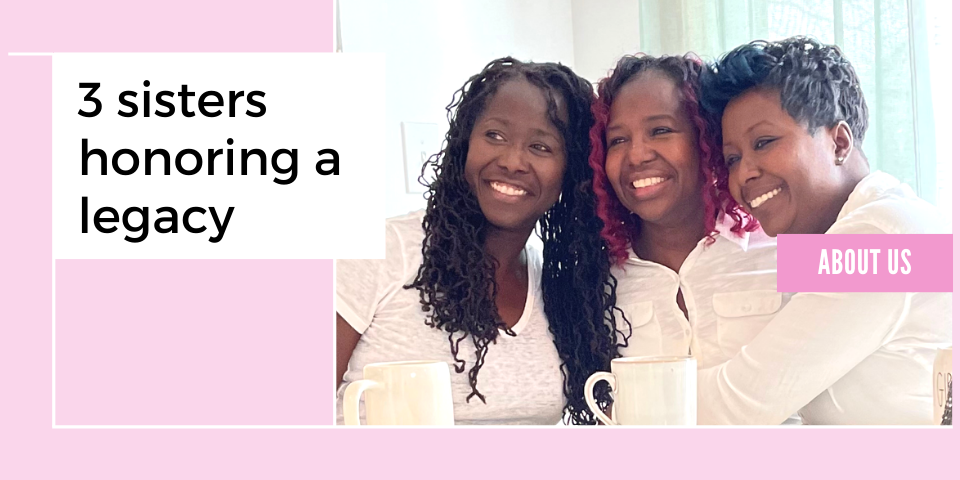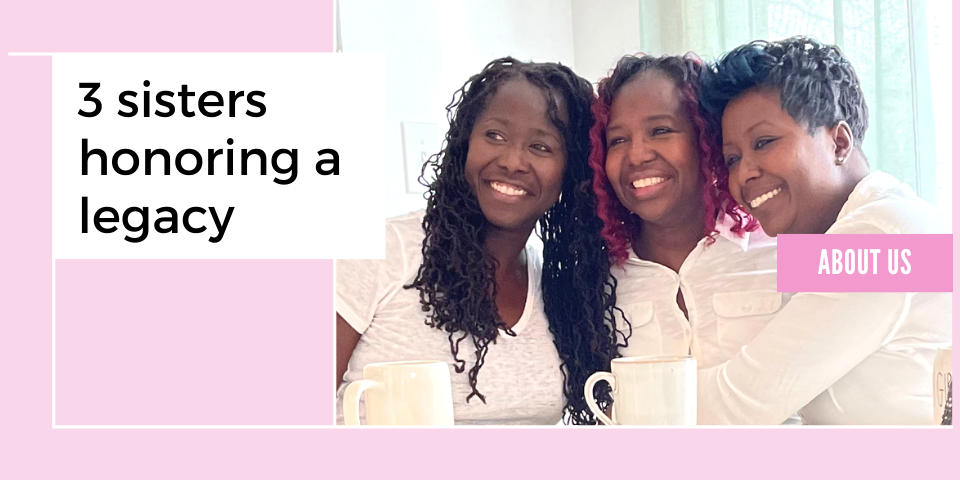 We are three sisters and best friends inspired by our 2nd Great Grandma Dosa McGee to create Happy Skin Sensory Beauty Body Care, a collection of conscious and uncomplicated products that utilize all aspects of your senses from touch to smell to calm your mind while reminding you that you are worth nurturing and caring for.
Grandma Dosa believed everyone deserved happy skin. That's why we make it our mission to source the best, safest and most sustainable ingredients possible, free from silicones, mineral oil, parabens and other toxic ingredients that make your skin unhappy.
As a Black-owned small business, we're proud to have created waterless (clean) body care products that are not only luxurious, but planet conscious and sustainable.
You deserved to Feel Amazing. You deserve Happy Skin. You deserve dŌSA.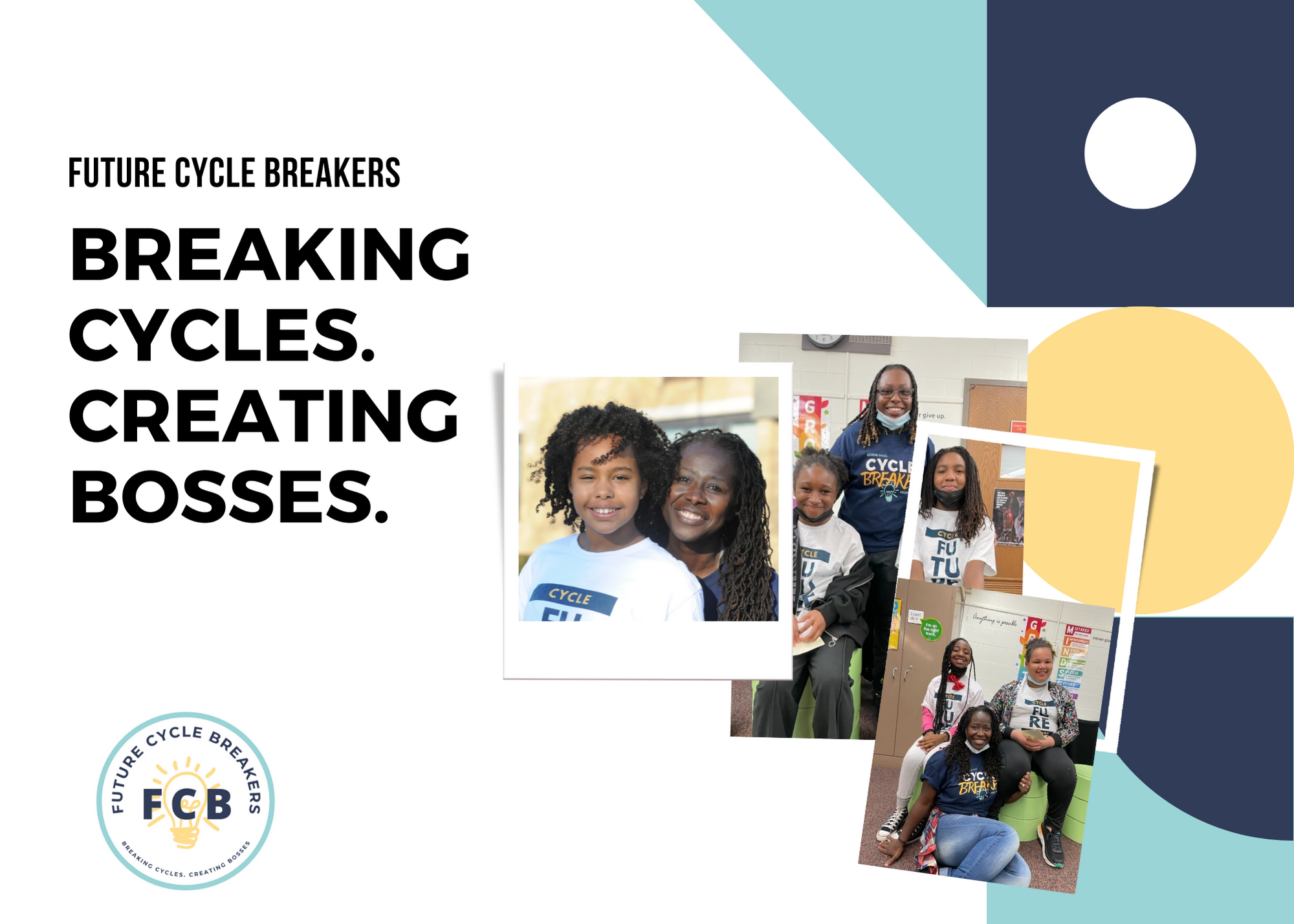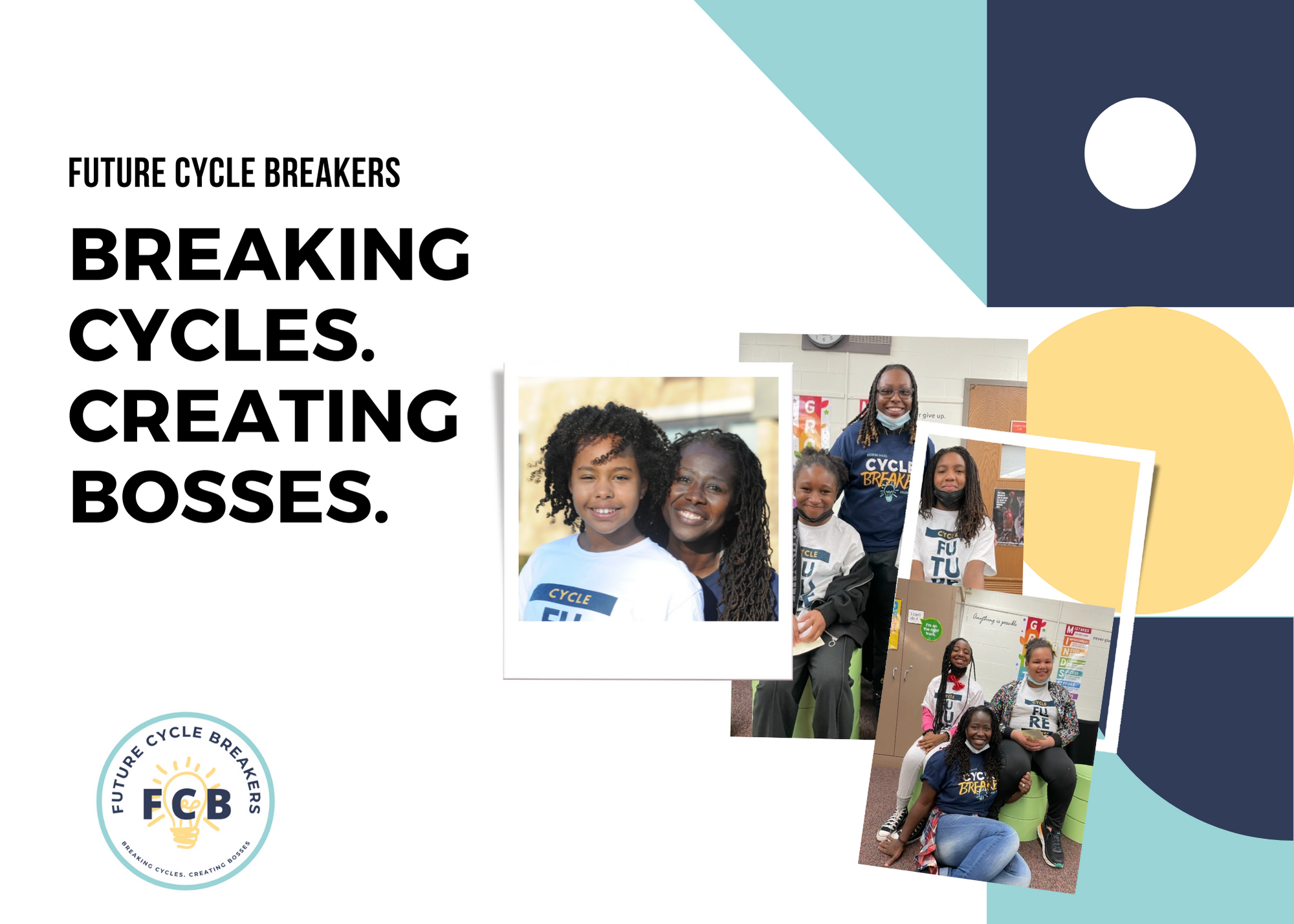 How We Give Back
Proceeds from sales supports our Non Profit Future Cycle Breakers 501(c)3 that focuses on reshaping the minds and lives of underserved youth in South Chicago to change and improve our reality. Through Educational Empowerment, FCB helps youth embrace the power of entrepreneurship and develop 'work for myself' mindsets. Our goal is to show youth the impossible is possible. Our long term mission to create more opportunities for generational wealth in underserved communities.
Thanks for helping us Break Cycles & Create Bosses!
LEARN MORE