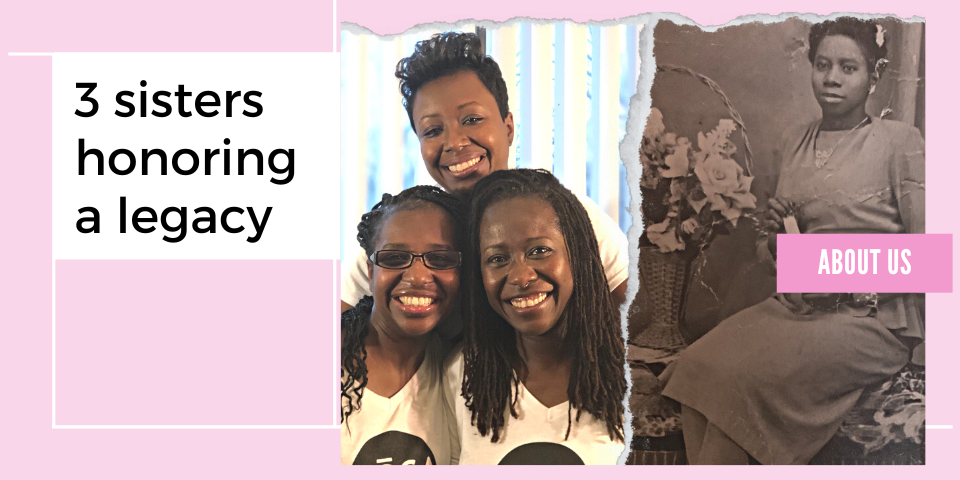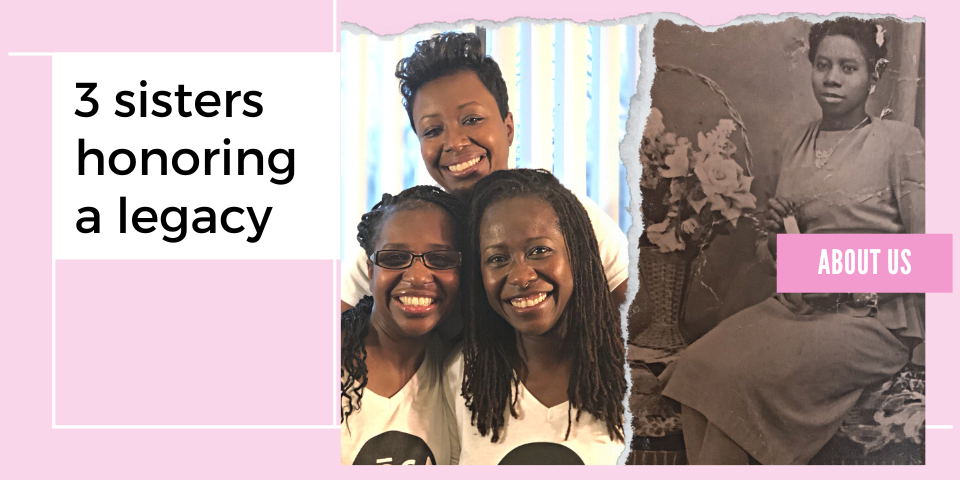 Our great, great grandmother Dosa McGee always said, "Everybody deserves happy skin." That's what inspired three sisters and best friends to create a conscious, organic line of skin care products that are good for body and soul. Every dOSA Naturals product is a full sensory experience, to calm body and mind – because you're worth nurturing.
All our ingredients are high quality, ethically-sourced, safe and sustainable. No silicones, mineral oil, parabens and other toxins that make skin unhappy. And we never use more than 10 ingredients, to keep our products simple and clean.
As a Black-owned small business, we're proud to create luxurious body care products that are not only natural and planet-conscious, but enable us to give back to the community.
You deserve to feel amazing. You deserve Happy Skin. You deserve dŌSA.